Snow Clearing Services
(November 1 – March 31)
​We offer snow clearing services for the winter months. We will come out after every snowfall of 2 cm or more and will clear your driveway and sidewalks within 24 hours of the snowfall. Our services go from November through March and for a flat monthly rate they include unlimited snow falls.  So if it snows up 10 times in a month you will not be paying extra for us to come and clean your yard.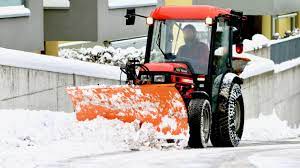 We start early in the morning and work till all yards are done. We can only take on a limited amount of customers.  Please book early to avoid disappointment.  In the event that there is a huge storm and the city roads are closed and not drivable it may take up to 48 hours to get everyone done. We are equipped with 4×4 trucks so we have not yet had a problem.